Providing Logistics Solutions for
Your Transportation Needs
L & N Transportation Services Inc is a second-generation family business established in 1991 that is currently under the guidance of Dave Strickler since 1996. We work with small independent truck lines to handle your shipping needs.
We take pride in our Gold Book certification which showcases our ability to pay drivers promptly within 30 days of service. Shippers can rely on our professionalism and expertise to get their shipments securely delivered to their destination.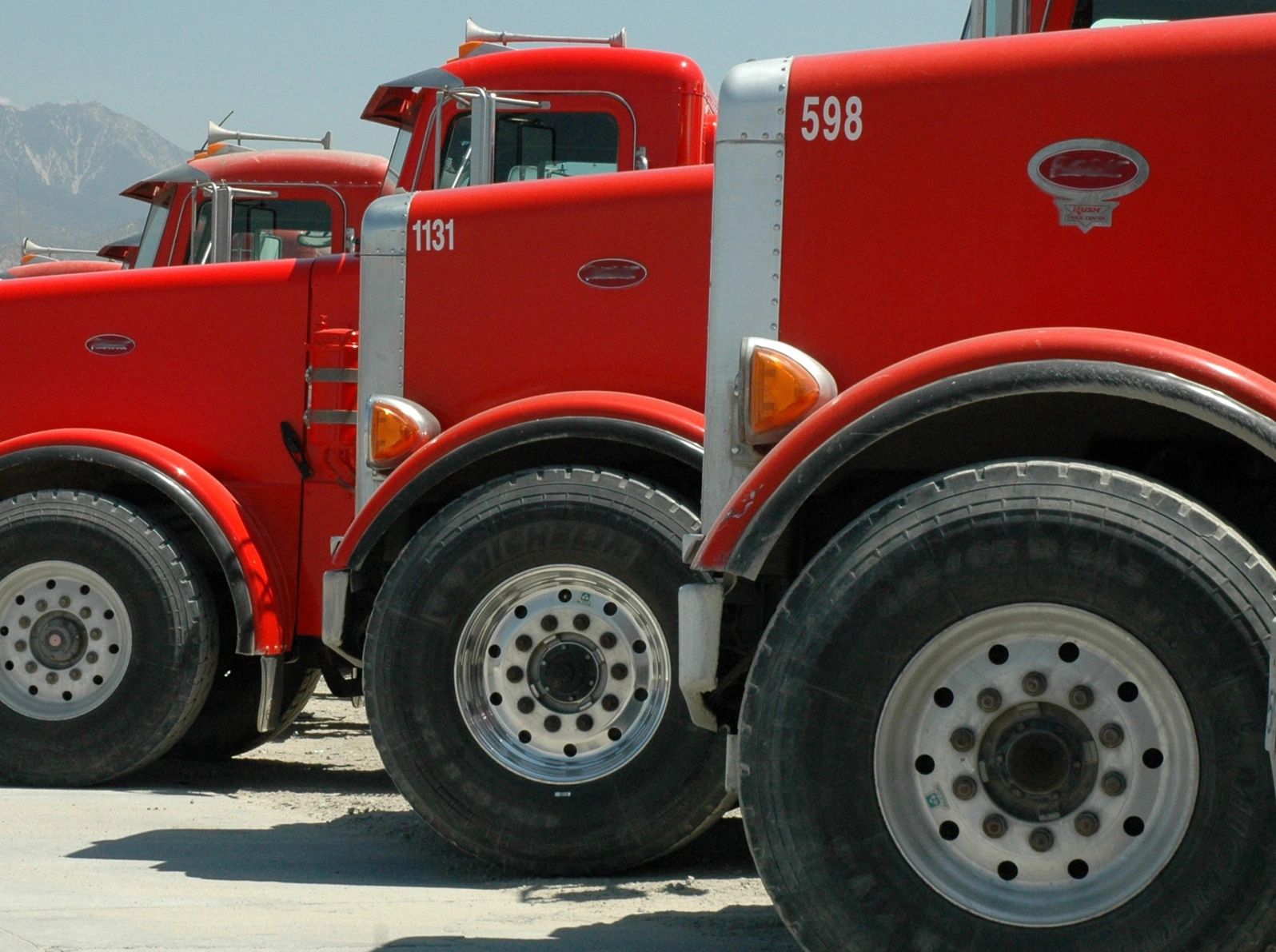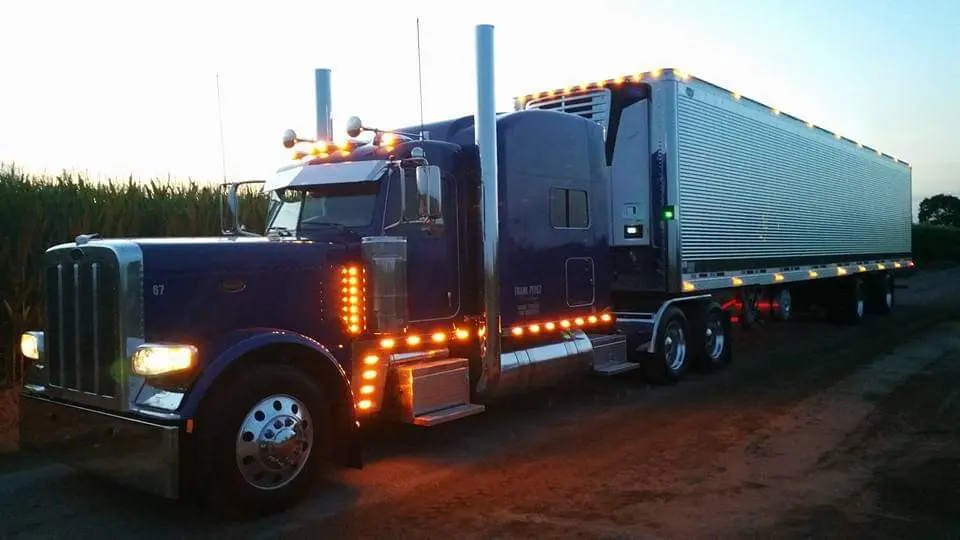 Our company is uniquely positioned in the marketplace to bring success to our customer and carrier client base by leveraging our knowledge and expertise in the industry. We aim to maximize profitability, reduce overhead costs, and enhance operations for each client that we work with.
We help shippers identify available carriers with a variety of drivers who match their transportation requirements so they can focus on their core business. We also help carriers find freight that coincides with their location to reduce greenhouse gas emissions.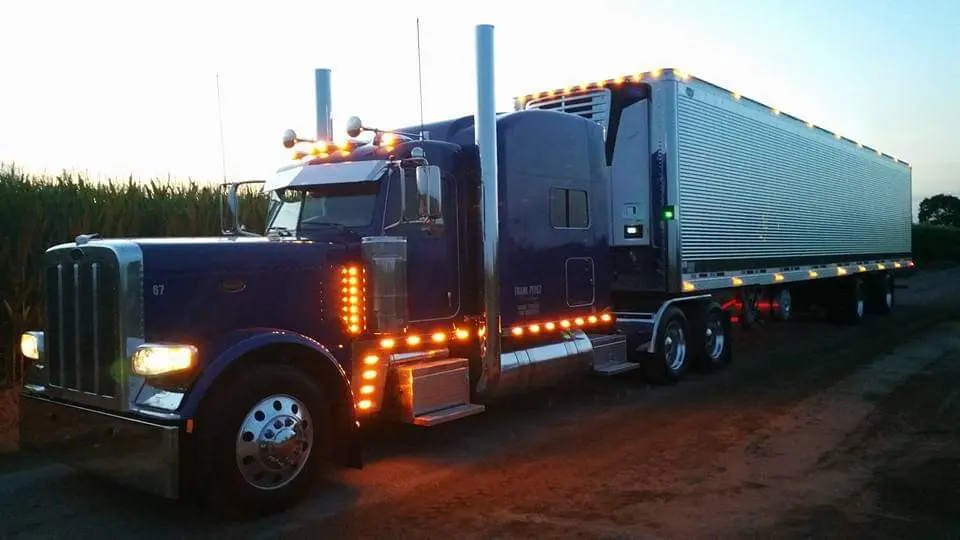 Allow our team of industry professionals to make your logistics systems more efficient. Browse through our services to know more about how we can assist you.