Fill Your Truck With
Available Loads for Transportation
Allow us to find the right freight for your truck. Whether you are a carrier with a refrigerated trailer or a dry carrier with the capacity for less than a truckload, we will have an opportunity available for you.
We will be posting a list of available loads for your carrier soon but you may also check back frequently to find out what loads we have available for you to haul.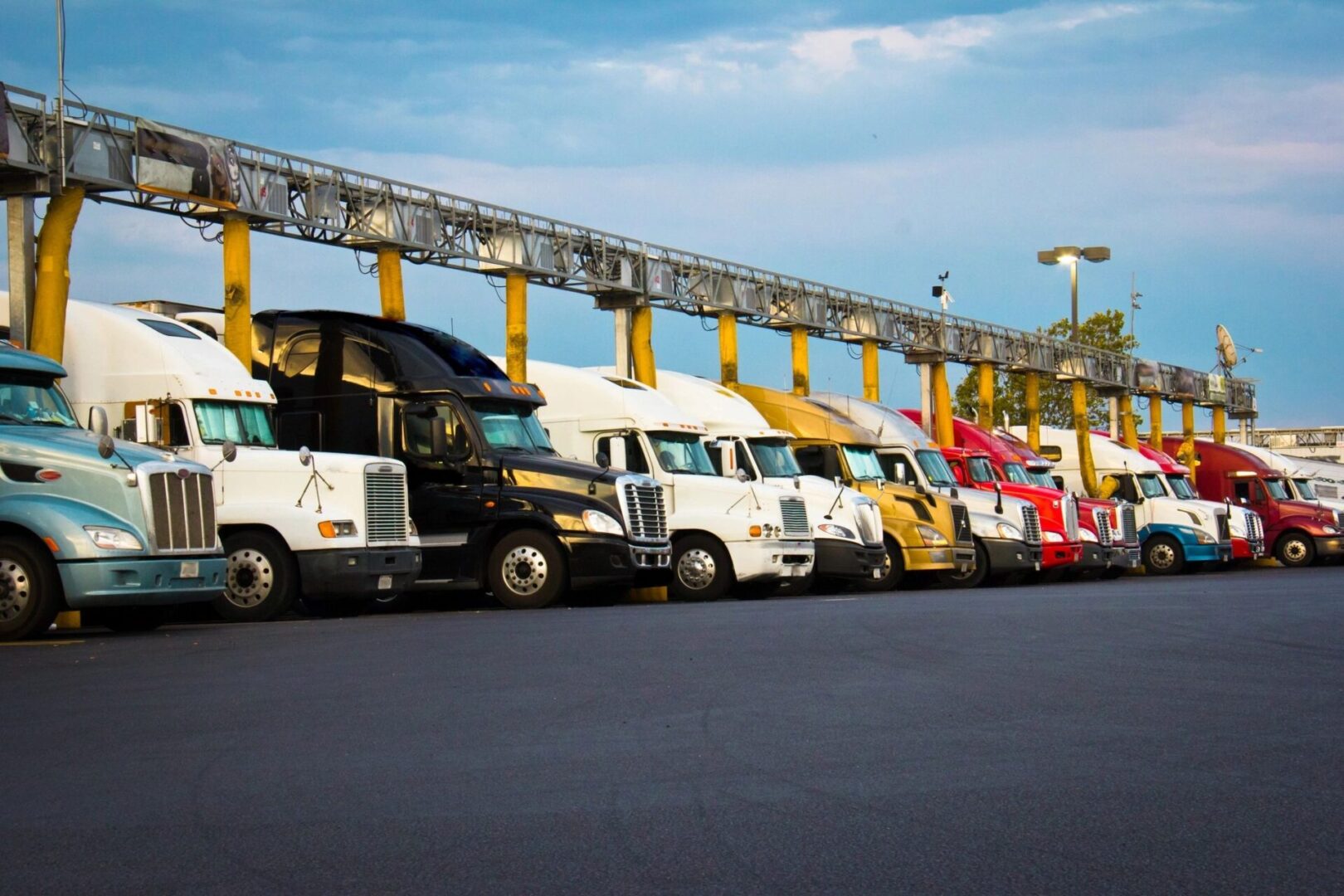 Get in touch with our team to find out how you can pick up a load or for other inquiries that you may have.
Mon - Fri: 6:00 AM - 6:30 PM
Sat: 8:00 AM - 12:00 PM
Sun: Closed
Mon - Fri: 6:00 AM - 6:30 PM
Sat: 8:00 AM - 12:00 PM
Sun: Closed
"*" indicates required fields